The Commission for the Accreditation of Birth Centers is:
The only accrediting organization dedicated exclusively to the quality of the operation and services of all birth centers regardless of ownership, primary care provider, location, or population served.
An independent not-for-profit organization that accredits developing and existing freestanding birth centers and Alongside Midwifery Units in the United States of America, according to established national standards for birth centers.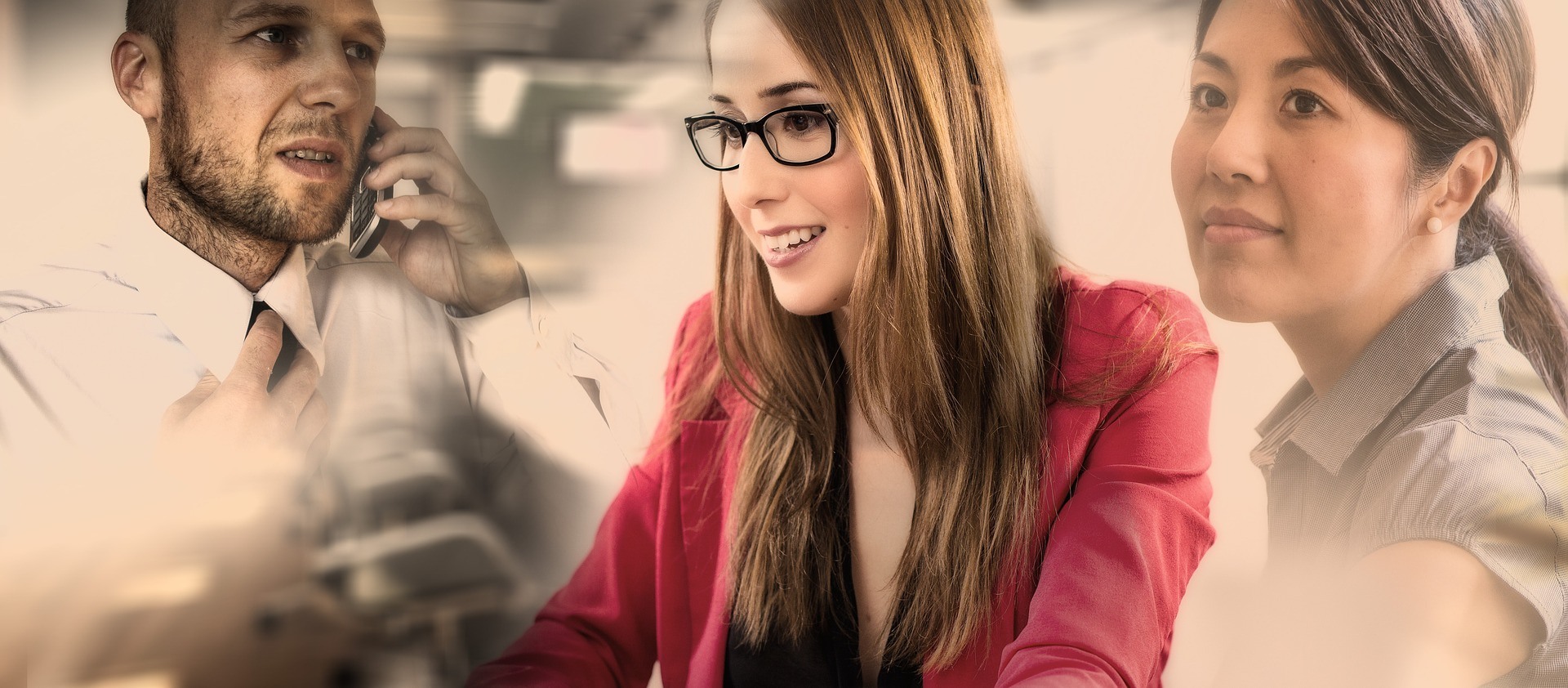 In 1985, the first national Standards for Birth Centers were published and the Commission for Accreditation of Birth Centers (CABC) was founded by the trade association for birth centers, now called the American Association of Birth Centers (AABC). The Standards for Birth Centers were unanimously adopted by the trade association members. Here is an excerpt from the introduction section of this landmark document:
"Quality assurance is an evaluation function that is both external and internal to the birth center. Licensure and accreditation constitute two arms of external quality assurance. Licensing agencies are officially charged by the federal, state or local governments to protect the public and monitor safety through codes, ordinances and a variety of regulations. This first level of external quality control requires that the birth center meet defined criteria for licensure in order to operate as a business or health care facility. But the level of quality required for licensure may vary from one locality to another. Some states and municipalities are non-specific or uneven in their requirements for regulations while other states may be very specific and uniform in the level of requirements for safe operation.
A second level of external quality assurance is a national program of accreditation. Standards and attributes for accreditation are uniformly applied in all localities, thereby eliminating state and local inconsistency. It is a voluntary program that places the level of quality desired above that which the state may require.
Internal quality assurance begins at the earliest stages of planning of the birth center and comprises a systems approach to evaluation of operation and services. Like all new health care facilities, the birth center has the opportunity to build evaluation mechanisms into all facets of the organization and operation. If attention is given to establishing a strong program of quality assurance in planning the freestanding birth center, application for licensure and accreditation are simply a form of external review--an opportunity to be evaluated or measured by established yardsticks for required and desired levels of excellence."
Our Dedicated Leadership & Staff
Meet the Board of Commissioners
The Board of Commissioners are professionals in midwifery, obstetrics, nursing, family practice, pediatrics, health care administration, neonatology, and public health
---
Maria Petrie, MHIT, BSN, RN Chair
Supporting birthing families as a doula, childbirth educator and a Registered Nurse/Birth Assistant at two CABC-Accredited birth centers
Cybersecurity Account Manager for Commercial Health and Life Sciences at Booz Allen Hamilton
BSN, Medical University of South Carolina; BS in International Affairs and Modern Languages, Georgia Institute of Technology
Master's in Healthcare Information Technology from University of South Carolina
Emily Hayes, MHA, RNC-OB/EFM Vice Chair
Nurse Manager, Family Beginnings Birth Center, Labor & Delivery, Miami Valley Hospital (Dayton, OH)
EPIC analyst, certified in OpTime and Stork
MHA, University of Cincinnati
Moira Richards, MD    Treasurer
Medical Director of Neonatal Specialists (Mednax)
Medical Director of NICU at Tucson Medical Center for Children, Tucson, AZ
Graduate University of Minnesota Medical School; Residency at Phoenix Hospitals Affiliated Pediatric Program
Dana Brown, LM, CPM
Executive Director of Alaska Family Health & Birth Center, Fairbank, AK 1993-2020
Graduate of Via Vita Midwifery Certificate Program 1986
Served on Alaska Board of Certified Direct-Entry Midwives 2000-2009 and 2015-2019
Jennifer Fardink, BSM, CPM-TN, LCPM
Co-owner of Clarksville Midwifery, Clarksville, TN
Graduate of Midwives College of Utah with a Bachelor's of Science in Midwifery
Graduate of Association of Texas Midwives Training Program
Greta Gill, MSN, CNM
Director of Midwifery, El Rio Health and Medical Director, The Midwifery Center at Tucson Medical Center for Women
Fluent in Spanish
MSN, Case Western Reserve University (Cleveland, OH); CNM, Frontier Nursing University (Hyden, KY)
Kara Peterson, MSN, CNM, FNP-C
Family Nurse Practitioner-Pittsburgh Mercy Family Health Center in Pittsburgh PA
Midwife-19 years serving families at The Midwife Center for Birth and Women's Health, a non-profit, independent, free-standing birth center in Pittsburgh, Pennsylvania 2004-2023
MSN/CNM, Frontier School of Midwifery and Family Nursing
FNP, Post Master's Certificate -University of Cincinnati
Kaleen Richards, CNM, ARNP, FACNM

Founder/Owner and Director of CABC-accredited Tree of Life Birth & Gynecology
Master of Science in Nursing from Frontier School of Midwifery & Family Nursing
President Florida Alliance of Birth Centers, member of the AABC Government Affairs Committee, and ACNM Florida Legislative Delegate
Erin Stein, MSN, CNM, WHNP-BC

Staff midwife at Novant Health Presbyterian Medical Center in Charlotte, NC
Former Director of Clinical Services at CABC-accredited Charleston Birth Place and full-time CNM there since 2014
Master of Science in Nursing from Case Western Reserve University – Frances Payne Bolton School of Nursing
Mark B. Woodland, MS, MD, FACOG
Chair, Department of OBGYN, Reading Hospital/Tower Health (Reading, PA); Clinical Professor of Obstetrics and Gynecology, Drexel University College of Medicine (Philadelphia, PA)
Board certified in Obstetrics and Gynecology
Graduate of George Washington University School of Medicine (Washington, DC)